I am using shotstack api and loving it.
Used ImageAsset and its working fine. I am using drag and drop interface to build json data for the api but how can i adjust the width and height for the image to be displayed in the final video exactly according to the interface.
Interface Image: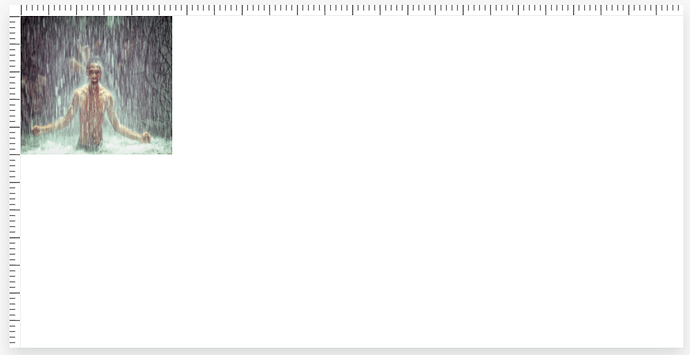 Rendered Video Image: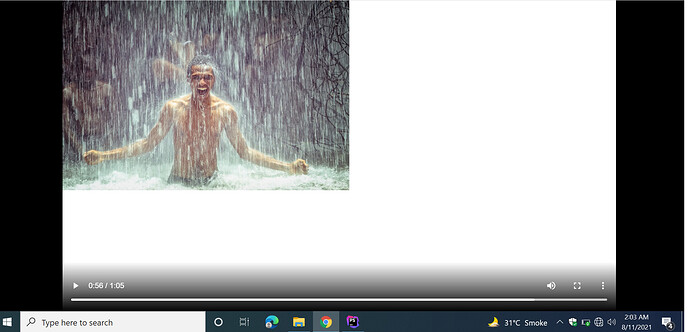 I know there is a scale element for the image, for the above video i have set it to 0.6 but the question is if i go with that scale option then how can i calculate it?