It says to use your dashboard login. I used Google Account. It says the apps request is invalid.
Then I tried to create an account using the email (sometimes community forums have them separate) but it recognized my duplicate login. I tried to merge them and got the same error from Google.
When I request a password (because I have none from signing up with Google Account) no email comes through in junk or anywhere (pretty common issues in my experience) so I can't login here without Google.
I made a new login that is different from the Dashboard because it had to be so hopefully that doesn't matter for the actual question I came here to ask.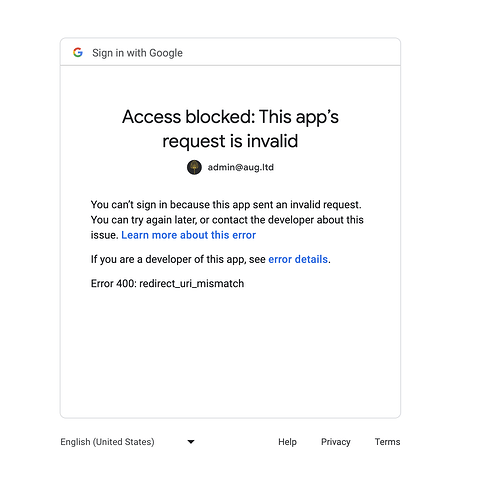 I would share both screen shots but new users can only share one screen shot (??)